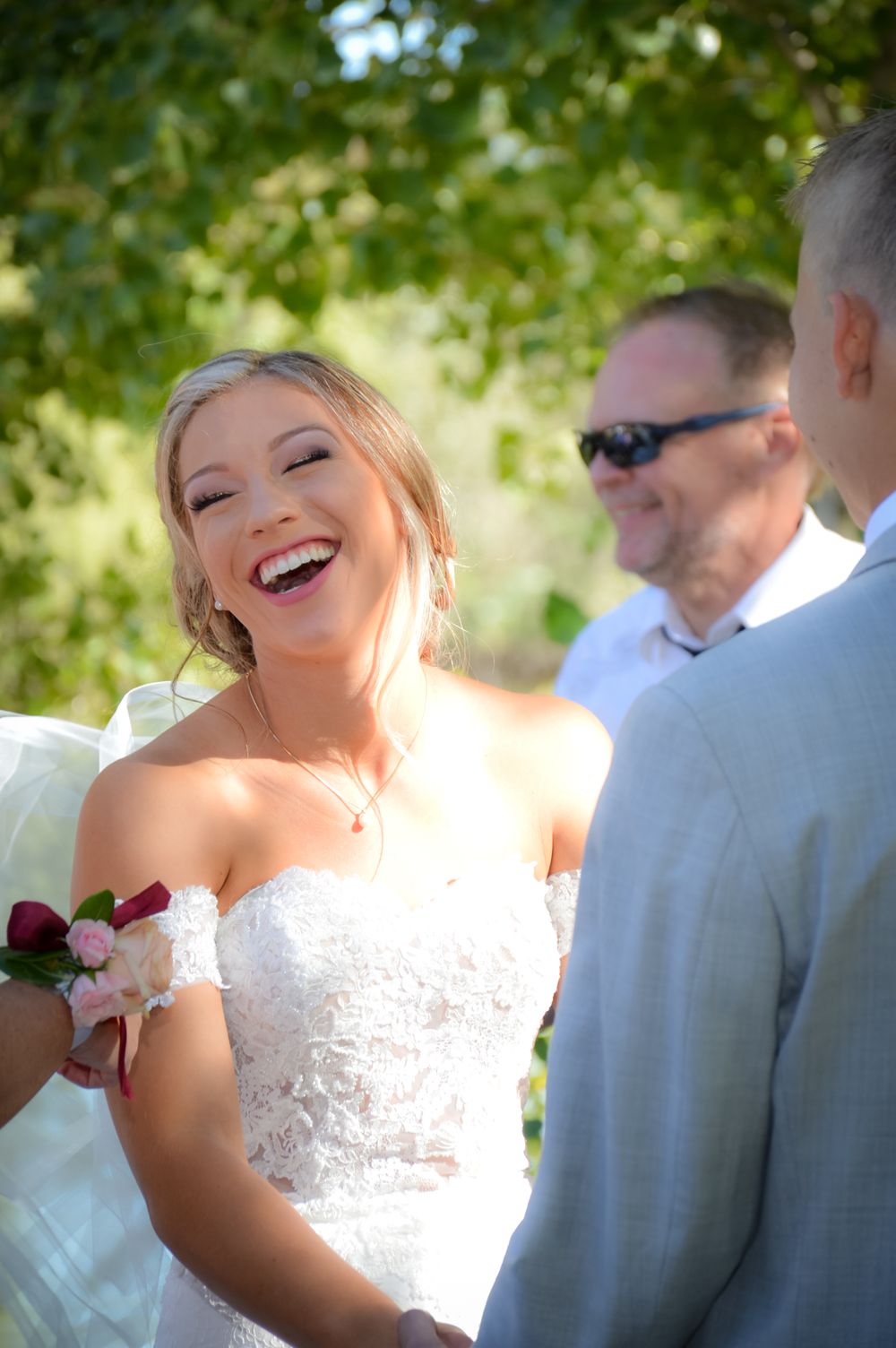 Preparation
Leading up to your big day, you want to know that everything is ready. With Rachael's Custom Events, EVERYTHING IS READY. Outside vendors are organized and prepared. Details are in place. All you have to do is enjoy the party.
Implementation
From before your event begins until the last guest leaves, our Team is on site to ensure your guest's enjoyment and your successful event. Our vast experience in live production allows you to experience a trouble-free, stress-free celebration.
Presentation
The stage is set. The lights are lit. Its SHOWTIME! You and your guests will experience the magic, beginning the second they arrive. We transform the ordinary into the extraordinary. Our production department is constantly raising the bar to the highest standards of excellence. You will love what you see, hear, and experience.